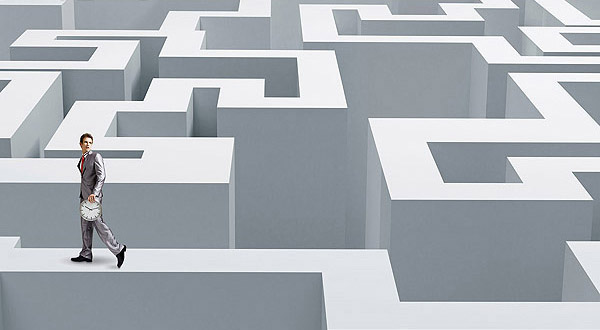 As a small or medium-sized business, there are several quick and easy ways to improve your Search Engine Optimization and have your site rank better for organic searches.
There are three or four major search engines. We all know Google, but what most people don't think about is that YouTube, owned by Google, is the second largest search engine in the world. After that, in the US at least, you need to consider the Yahoo Bing Network. China has Baidu and Russia relies on Yandex.
So when someone searches for anything, such as a specialty pet product, why will some results rank higher on the search results? Well, it's a complex answer. The search engines look daily, or more often, at the entire internet and create an index. When that user types in say, "pink dog collar", the engines look for sites in that index that have high authority on dog collars. That means they like sites that other people have linked to often, those that have high quality, fresh information about dog products, and many other factors.
Improving your search results takes more than one step. It should be part of a comprehensive marketing plan that includes in-page SEO edits, writing high quality content, creating and maintaining a blog, getting conversations going on social media sites with your prospects and customers, and creating backlinks.
When you start to implement any of the steps, it's critically important that you stay on the "right" side of the law, otherwise known as White Hat tactics that Google and the other search engines deem as acceptable. Black Hat tactics include buying backlinks and keyword stuffing into your content. The bottom line is to create websites and content that normal people want to read and learn from.
Create a list of keywords that describe your product.
Keywords are single words and short phrases that people might use to search for the products or services that you sell. For our example, these might be dog, collar, dog collars, cute dog collars, dog collars for small dogs, fashionable dog collars.
In-Page Tasks
Make sure your website has atag in thesection that includes your company name and a tagline that describes what you do well. Make sure this is no longer than 70 characters.
Include adescription because that is used for the "snippet", the sentence or two that users see about your company in the search results.
Even though the search engines don't pay attention to yourtag keywords anymore, you can add 10 or 20 into site without any problems.
Include the title and alt attributes for each image you include in your website.
Use H1 and H2 tags in your website. These are all crawled by Google and contribute to their understanding of what your website is about.
Use well-written and detailed text in your website on every page that is interesting and describes your products and services. Use your keywords naturally and fluidly.
Add a blog to your website and write about dog safety, dog parks, and dog accessories. Open up comments and respond to people. Monitor spammy comments.
Create your presence on Facebook, Twitter and Google Plus.
Post consistently and monitor what your followers are saying. This is an on-going commitment, but is extremely important the modern marketing world. Add social media buttons, including Google's +1 to your website to get conversions going with your customers.
Create a YouTube channel for your company and link it to Google +.
Create video content frequently and make sure you title it well and add a URL that links to your home page.
Building natural, authoritative backlinks are the next step
These get created organically when other people mention your website in their blog posts and list them on their websites. Writing and submitting press releases to editors and journalists will help too.
So those are a few quick and not-so-quick tips for improving website's search ranking. You can think of SEO like the SAT test. It's a supposed to test your general knowledge, but no one said you couldn't study for it specifically and make big improvements in your score.