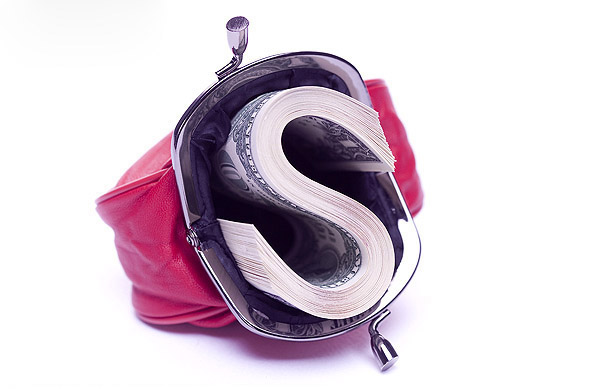 In an informal survey from 2010, nearly 80% of small business owners admitted they had no system of any kind to generate referrals1; a jarring figure, given the overwhelming evidence of the effectiveness of sales referrals. Market research indicates that referral business closes and converts more than 60% of the time 2, demonstrating the value to be gained by investing in a tool that facilitates this underexploited source of sales.
Why are Referrals so Valuable?
Simply put, sales are about trust. Customers need to trust that what they are buying is beneficial to their needs (and their wallets). For that reason, it can be difficult for salespeople to break through the natural hesitancy customers have when introduced to a new product.
However, in referral situations the credibility of a salesman and a product has been established and verified. A referral source that the customer trusts has already vouched for the worthiness of a purchase.
Starting with a qualified lead versus a cold lead can mean the difference between converting and losing an opportunity.
Benefits of Referrals
Cut down on advertising costs
Generate more warm leads
Attract interested customers
Start conversations with your current customers
There could be a multitude of reasons your company is not maximizing referral potential. But without the proper documentation and structure of a referral generation program, there is no guarantee a salesperson will invest energy in collecting referrals on an individual basis. Planning for a future sale is likely not the most pressing issue while finalizing a current one.
Instead of relying on each individual salesperson to generate referrals, a system that incentivizes current customers to provide word of mouth recommendations can assimilate referral generation culture into your business.
---
1Jantsch, John. "The Realities of Referral." The Referral Engine: Teaching Your Business to Market Itself. New York: Portfolio, 2010. 11. Print.
2 Zahorsky, Darrell. "7 Sure-Fire Ways to Build Your Referral Business." About.com Small Business Information.