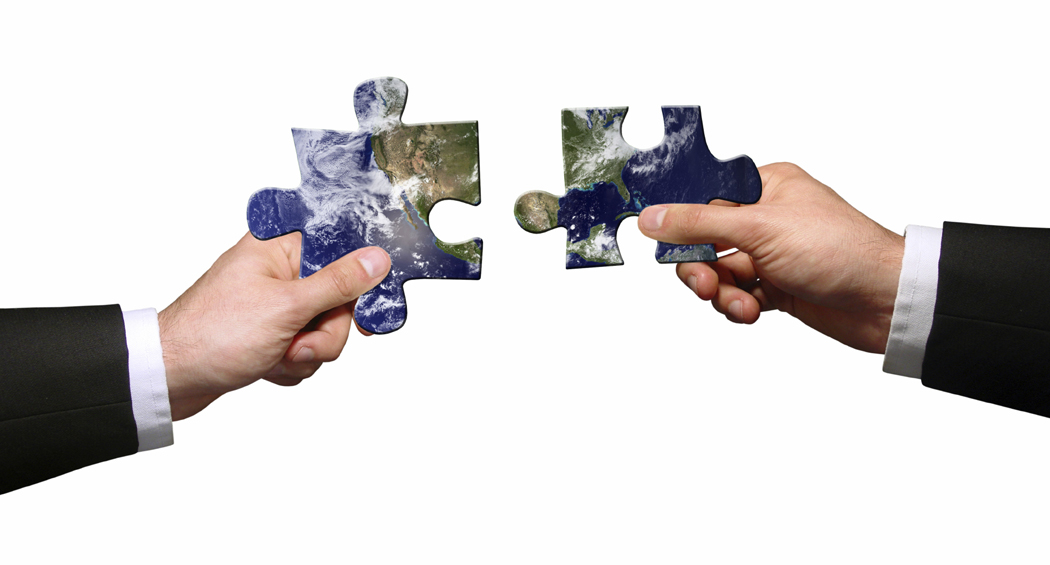 Vendors frequently rely on channel partners, manufacturers, distributors, and more to sell their products. When a channel partner buys a certain amount of product from the vendor, they are given funds to pay for marketing called market development funds or MDF. Although some vendors hand out millions of dollars of market development funds annually, much of that goes unused.
When trying to coordinate marketing campaigns with channel partners it can be overwhelming for both companies involved. Vendors can run in to several problems including consistent messaging. Channel partners also face the daunting task of developing marketing materials around what their vendor has given them.
Vendor Challenges
Identifying the end customer- One of the biggest challenges for vendors is identifying the end customer. When vendors sell through distributors or manufacturers, they do not have direct contact with the end consumer. To complicate things further, channel partners do not want to share contact information due to fear of being cut out of the loop.
Controlling corporate identity – When vendors sell through channel partners, they give them money to spend on marketing their products. While some vendors have put together branding kits and other marketing collateral, it is hard to control exactly what channel partners are putting out there. Miscommunications can cause inconsistent logos, messaging, and others.
Partners extending efforts in a timely manner – Many vendors have programs in place to give marketing money to their channel partners. Although many vendors make money available to channel partners for marketing, much of the money goes unused. Many channel partners do not have the time, staff, or resources to take full advantage of creating marketing campaigns.
Consistent and pre-approved messaging – It can be hard for vendors to control exactly how channel partners are marketing their products, especially when considering some vendors have 15,000 or more channel partners. Pre-approving all of their marketing materials is near impossible.
Reseller Challenges
Limited time/resources- Many channel partners are small to medium sized businesses with a few people wearing a lot of hats. Sometimes business owners do not have the time, staff, or funds to create marketing campaigns. This has led to many channel partners who do not run marketing campaigns.
Limited marketing experience and skills- Most small-medium sized businesses do not have a dedicated marketing professional to create marketing content. Like anything else, it takes time to develop the necessary skills to create social media posts, emails, and others.
Intimidated by content requirements- Marketing campaigns usually run anywhere form a couple weeks to a few months. In order to create these campaigns, an abundance of social media and email content is needed. Some channel partners are not well equipped to create months' worth of content and are intimidated by the requirements.
While some of these problems are bigger than others, many can be avoided with Synchronized Channel Marketing (SCM). SCM allows vendors to create marketing campaigns then share it with their partners. To learn more about SCM, please visit www.MioDatos.com.