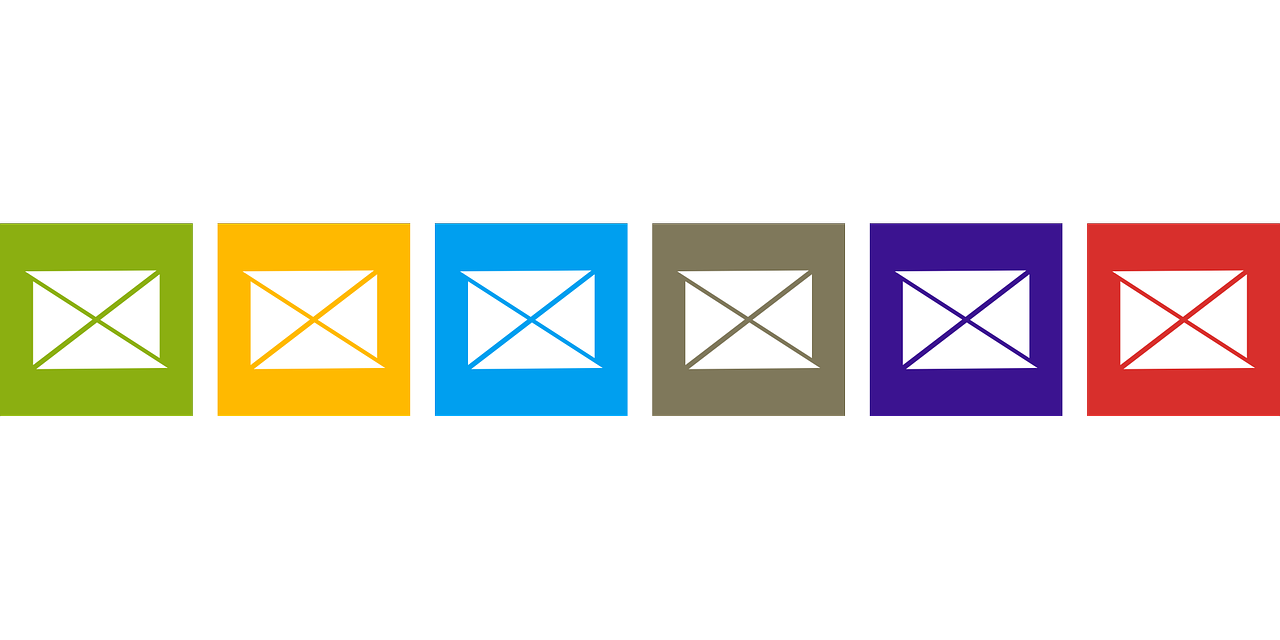 As you've probably heard before, creating an email marketing campaign isn't as easy as it looks. Not only does your content have to be original and helpful, but you have to get your audience to actually open your emails in the first place. So where should you start?
According to Clickz.com, in 2014 the overall industry average open rate was 32.9% and the industry average click-through rate was 4.3%. But keep in mind, these statistics can vary depending on the type of industry your company is in.
So what should you do if your company's numbers aren't quite there yet? Let's start by focusing on the anatomy of the emails you are sending out. It may be a specific feature of your emails or several factors impacting your open and click-through rates.
5 Factors that Impact Your Open and Click-Through Rates
1.) Mobile Friendly Design
First of all, is your email design organized and mobile friendly? According to Origin, an outdoor sport marketing firm, 65% of emails are being opened on a mobile device and 80% of the time users will delete emails that do not respond properly on their devices. If your emails are not formatted correctly or have a jumbled, design your audience will go out of their way to avoid them.
2.) Be Aware of Sounding like Spam
Your ultimate goal is not to spam your audience, but to inform them of your products and industry knowledge. Unfortunately, if your email subject lines contain certain phrases such as "free" or "act now", either your audience will not read your emails or their spam filter will interfere before they ever receive it. To avoid these phrases, read this Business 2 Community article.
3.) Content with Substance
Is your content just simply not good enough? Maybe your emails aren't addressing your audience's needs or they come off as just advertisements. A good rule of thumb is to use the 80-20 rule (80% of your emails should be informative, while only 20% should actually be advertising your products or services). Another important thing to keep in mind is to make sure the information you are providing them is both helpful and accurate.
4.) Use UGC
UGC, or User Generated Content, can be a great way to engage with your audience both through email and social media. Have you ever written a great paper and your teacher read it to the class as an example? That is the same kind of situation when you use another user's content to demonstrate your marketing ideas. Not only will the user be flattered, but it will show that your company understands its audience and wants to create an open environment.
5.) Focus on Your Call to Action
Every email you send out should have a call to action, whether it leads back to your company's products and services or not. One common problem is that call to actions (CTAs) can also look like spam and sound repetitive after a while. One way to fix this problem is to reword your CTAs and vary them depending on the audience segment you are targeting.
Think of your emails as a recipe, and each portion of the email as an ingredient. A meal may still taste decent if you're missing or altering one ingredient, but you ultimately want all of your ingredients to contribute to one amazing meal. In order to improve your odds, make sure your emails are amazing instead of just decent.
To see how MioDatos can assist you with your email campaigns, start your free 60-day trial today!
Share this article with your friends on social media: