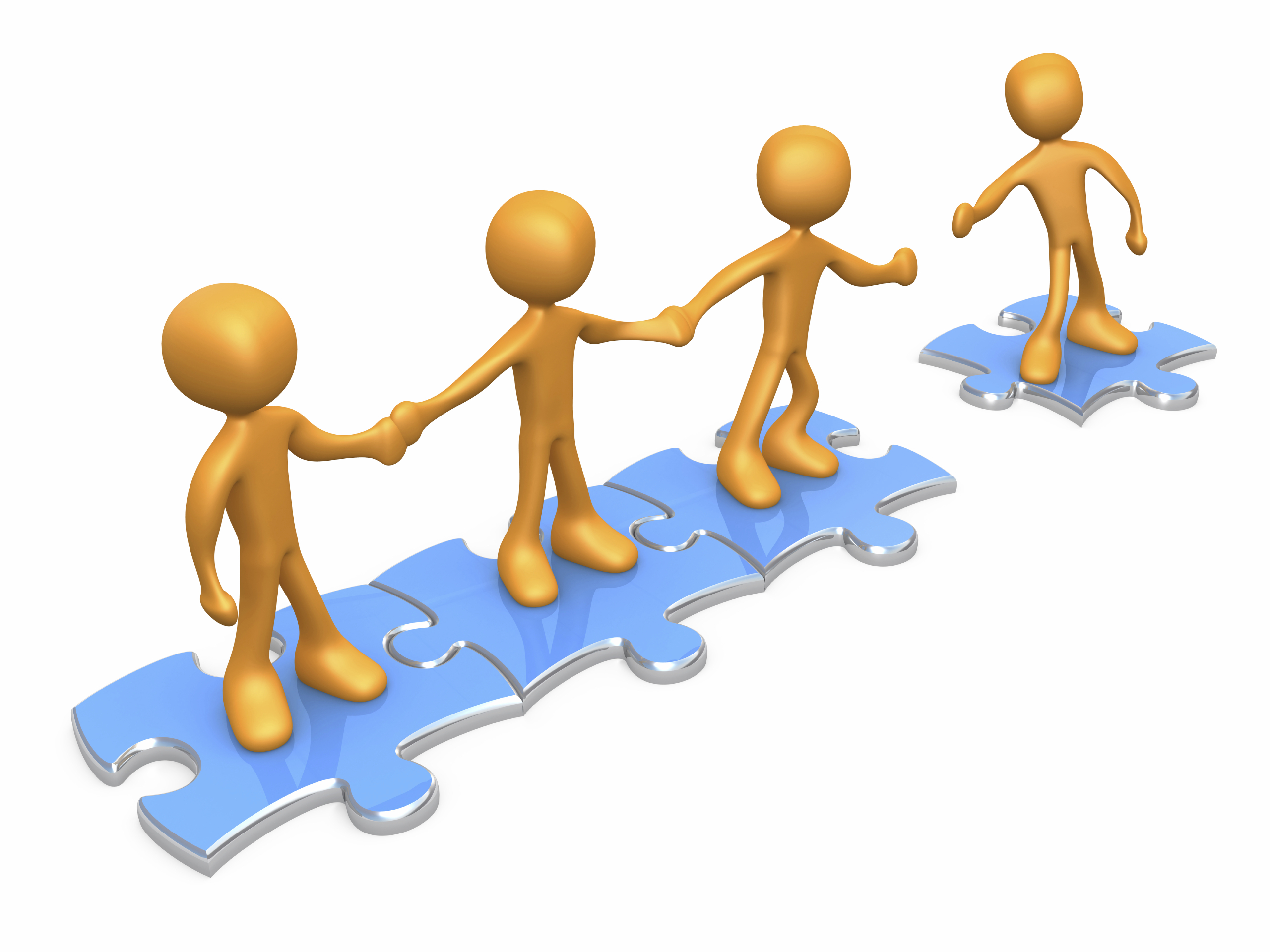 The world of search engine optimization (SEO) is changing all the time. Every time Google updates their algorithm, businesses scramble to try to keep up with it. One of the key measures of ranking in Google is your backlinks. Backlinks are links pointing back to your website from another website. Google looks at this as a vote. The more votes you have, the higher your website will rank when someone searches for your topic. This has led many people to try to cheat the system, which is labeled as black hat SEO. On the other hand, when people abide by Google's rules, it is called white hat SEO. Additionally, other websites have the option to label your link as follow or no-follow. Links with the follow tag tell Google this is a credible link and you will get 'Google juice' for it. However, if your link is labeled as a no-follow link, Google will not count it as a credible link. In this blog, I will go over some ways to add backlinks.
Avoid link farms
Link farms are a group of websites that all link to each other for a boost in SEO rankings. Google does not recommend doing this and may punish you for trying. Most of the time these sites are spam and having your website connected to a link farm will tell Google you are most likely spam as well. These links are almost always no-follow links.
Guest blog
Guest blogging is a great way to add a quality backlinks to your website. You can write a blog post and submit it to sites like Mashable.com or Copyblogger.com. If these sites decide to use your blog post you will get a quality backlink. These links are almost always follow links.
Directories
Another great way to add backlinks to your website is through directories. I suggest finding a directory that is relevant to your business and sign up. You will be able to create a profile with a backlink to your website. Some of these backlinks are no-follow while others are follow backlinks, depending on the directory.
Use SEOmoz
Wouldn't it be nice to see which websites are linking to your competitors? SEOmoz allows you to do just that. Simply type in the URL of your competitor and view a list of who is back linking to them. I recommend looking at several competitors then exporting the list. Then try to connect with those linking websites. Chances are if they are linking to your competitors they will link to you too. In addition, SEOmoz tells you which links are follow or no-follow, so you don't have to waste your time on no-follow links.
Anchor text
Anchor text is the link text that is clickable on a website. For the most part, it is wise to use relevant keywords as your anchor text. For example, if you own an online toy store and you write a guest blog with a link to your board games page, you will want to use 'board games' or something similar as your anchor text. Keep in mind that variety is also important. Using synonyms or your brand name is good too because it is possible to over-optimize your anchor text and get penalized for it.
Now that you have an idea of where to build your backlinks, you're well on your way to optimizing your site for Google. I recommend starting at SEOmoz first. They have many tools that can help you with this process. You can also see who is already linking to your website and if they are follow or no-follow. The anchor text for these links is also included so you can make sure you're getting the most out of your links. Are there any additional ways you can think of to add quality backlinks to your website?