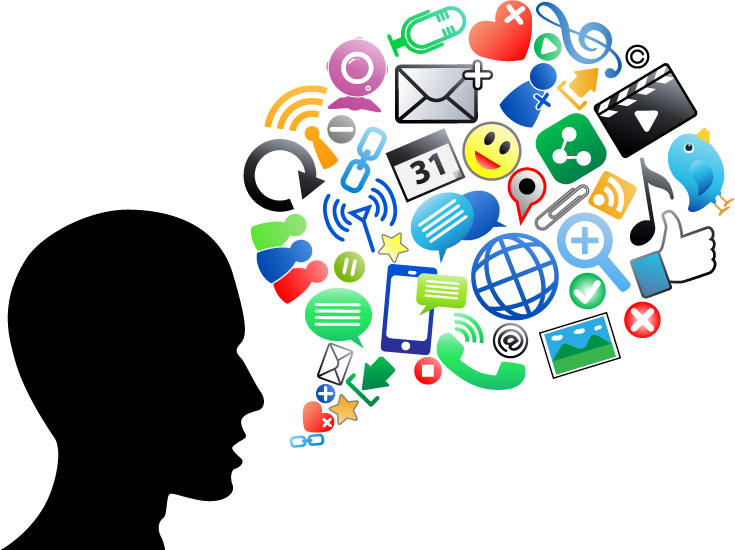 When you approach your marketing, what things do you consider?
Content positioning? Timing? Added incentives after purchase? Limited time offers? First 10 callers free? Long-term warranties?
If you're like most, some tactics worked—most however—bombed.
There is nothing to be ashamed in that realization, for marketing is a practice of failure. Take baseball for example: A career 290 batting average is enough to get you into the Hall of Fame; get three hits for every 10 at bats, and the entire baseball world will tip their hats in adoration, with tears streaming down their face, as they watch your jersey lift towards the rafters of baseball immortality.
But I digress.
Perhaps the reason so much failure resonates with many of today's marketers is because of our approach, which is centered on providing tangible value (e.g., promotions, added incentives, etc.) instead of focusing on our emotions; in other words, modern marketing seems to have lost touch with the art form of exploiting the psychological impulse of human thinking—ambiguous tactics that are geared towards provoking emotive reactions, not objective outcomes.
To better explain this complex ideology, here are 4 psychological principles of intangible marketing you can implement into your next campaign:
1.) The "Ask Me Now, Tell Me Later" Principle
This intangible strategy's focus is built on the idea that consumers are more likely to favor a call-to-action when eased into a situation versus bluntly requested.
Take for example this hypothetical scenario:
• A customer service representative for a health insurance company cold-calls a current client.
• The representative asks a broad question: "Do you want there to be a cure for Multiple Sclerosis?"
• The client, without hesitation, replies with a resounding "yes!"
• Eight days later, the representative calls the same client and requests a small donation for MS.
• The client agrees to contribute to a small donation.
The reason why this strategy works more effectively than asking for a donation right away is because you implant a "yes" connotation with eliminating MS. After a certain amount of time passes, your brain instinctively correlates MS on a personal level, which in return, incites a subconscious response to agree.
2.) The "What Did I Lose?" Principle
This involuntary strategy is centered on the idea that standing to lose something versus becoming eligible to gain something produces a more profound reaction; for lack of a better term, the "threat" of having something taken away instead of the opportunity to earn something in reward is more effective with the previous.
Hypothetical examples include:
• Losing your season football tickets if you yell expletives during a game.
• Relocating your hotel room if you bring your dog.
• Ending free bus shuttle service if you fail to return before midnight.
• Revoking your VIP parking pass if you bring alcohol into an event.
3.) The "More We See; Better We Perceive" Principle
This notion is built on the positive effect of consistent messaging.
The more we are introduced to a brand, promotional opportunity, product launch, event, release date, etc., the less we are inclined to ignore it as irrelevant. Although this psychological phenomenon may be controversial to some marketers and consumers alike, its impact is well documented with many of the world's top enterprises. Ultimately, the more we are exposed to a brand, message, giveaway, commercial, etc., —the more we are likely to adopt a positive correlation to the product's functionality, usage, and/or purpose.
4.) The "Allow Me to Assist" Principle
Call it ego, arrogance or ethical thinking, but people want their opinion to matter. When a consumer's input on a product or service is requested by a company, many feel more than inclined to share their two cents. Whether it is offering suggestions on a product's web site navigation, or providing questions on test-driven prototypes—people simply love the idea of being a part of the production process.
Start your free 60-day MioDatos trial and try these 4 tips in your next marketing campaign!