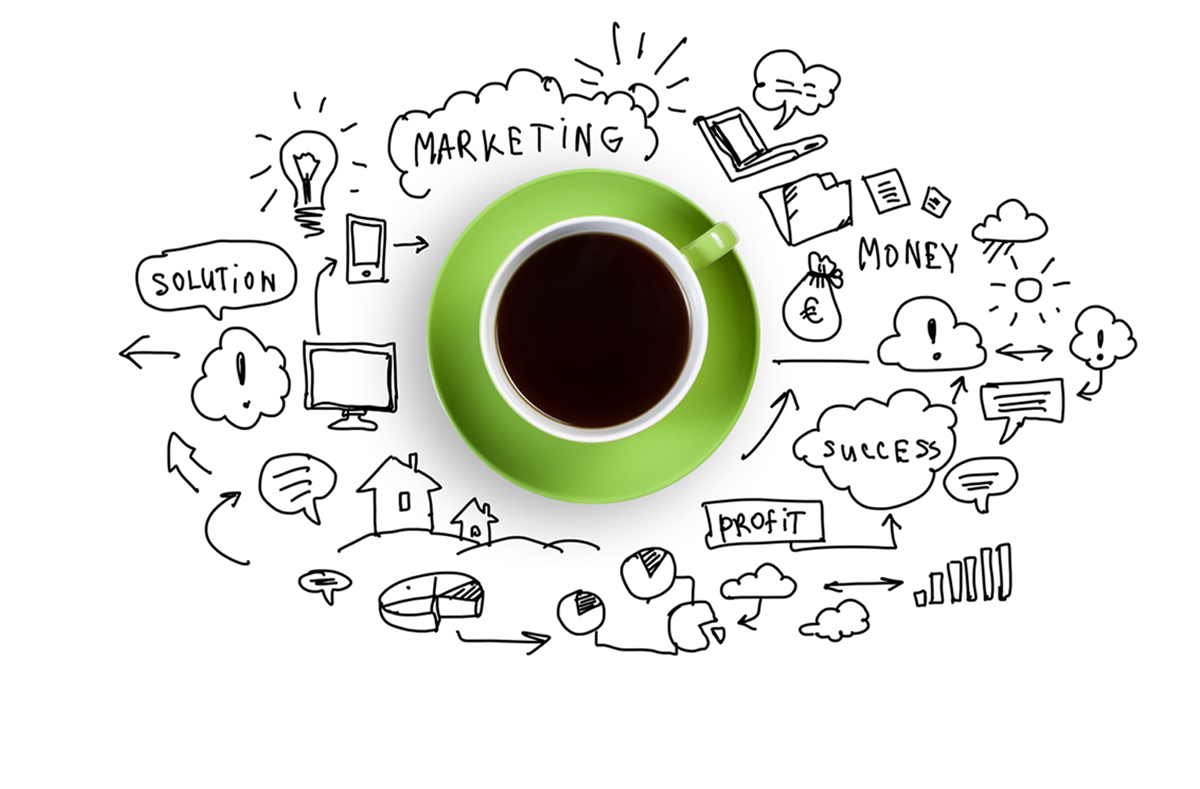 Your content is intriguing and insightful. Your social media efforts are engaging and open. Your email campaigns are segmented to the precise target demographic, with an enticing and robust call-to-action in place. And yet, however, your prospect-lead-opportunity-conversion rates are dismal—questioning your faith in content marketing, as well as your existence as a human being.
Okay, perhaps things haven't gotten to that point yet; nonetheless, B2B marketing can be a painfully frustrating, almost exasperating experience.
That's because unlike B2C marketing, where conversion solely relies on the "purchase," B2B marketing requires patient precision with a methodical, but also innovative approach. Potential opportunities or deals mandates carefully executed lead nurturing, as B2B conversion commonly follows a systematic process where several key influencers and decision makers must be wooed before any purchase is made.
This walk, don't run philosophy, also known as "drip marketing," is the bread n' butter to successful lead nurturing.
And even when you do everything right, read every book, ask every question and go to every key note speaker's discussion on B2B conversion within a thousand-mile radius—the likelihood of a post 20% success rate is unheard-of. So, don't get too discouraged, keep an open mind, limit the hair-pulling to minimum and tweak your efforts on an as needed basis—the conversions will come, and so will your faith in content marketing.
Here are 4 Tips on Lead Nurturing you can Implement Today (that is of course, you haven't tried these already):
1) Focus your Thinking on Audience Pain Points
Most of today's products and services are intended to eliminate a common problem, but few marketers successfully articulate that through their messaging. Don't expect your target demographic to intuitively understand what your product or service can help them with, let alone knowing what it actually does. Make the pain points of your marketing content clear, concise and easily relatable. The faster they interpret what it can do for them, the faster opportunities will turn into conversions.
2.) Harmonize Sales and Marketing
The common infrastructure within an in-house organization is to segment sales and marketing departments. But this common practice often results in the misinterpretation of potential leads and opportunities. A synchronized commonality of marketing and sales objectives (e.g., call-to-action) can accelerate conversion, which results in increased productivity within all departments of a business.
3.) Create a Content Map
Lead nurturing can be a multifaceted process. But when you don't have a tangible viewpoint of the process flow or objectives you yearn to accomplish—things can get even more complex.
If you have ever had the pleasure of visiting a therapist to discuss your "issues," one of the first activities they will mention is to write out your problems on a piece of paper and describe what you are thankful for as well as list your life goals. This helps your brain refocus its thinking to gain a better perspective. Take this philosophical strategy and implement it into your lead nurturing efforts. In all likelihood, this will help diffuse any miscommunication and realign marketing efforts with your team.
4.) Don't take the P.S. Line for Granted
People are not only busy, they are also impatient. If you're lucky enough to get them to open an email, they are most likely scanning your content faster than a hiring manager views a resume. Exploit their restless-reading behavior by providing a P.S. line with a little oomph behind it. It could be as simple as an additional incentive or "satisfied" client testimonial. Whatever it is you choose to include, make sure it stands out from the crowd, and is bursting at the seams with juiciness.
Experience the Power of Synchronized Channel Marketing
MioDatos provides channel marketers with a robust solution for creating, scheduling and distributing marketing materials for customers. Using the power of Synchronized Channel Marketing (SCM), MioDatos streamlines social media content, marketing emails and landing pages with seamless efficiency, giving you the tools to reach a broader scale audience without the aches and pains of trying to manually manage and share online marketing content with channel partners. Optimize consumer awareness, nurture leads, identify B2B objectives, establish consistent co-branded messaging, develop stronger marketing campaigns and increase partner loyalty with business partners through MioDatos' revolutionary platform.