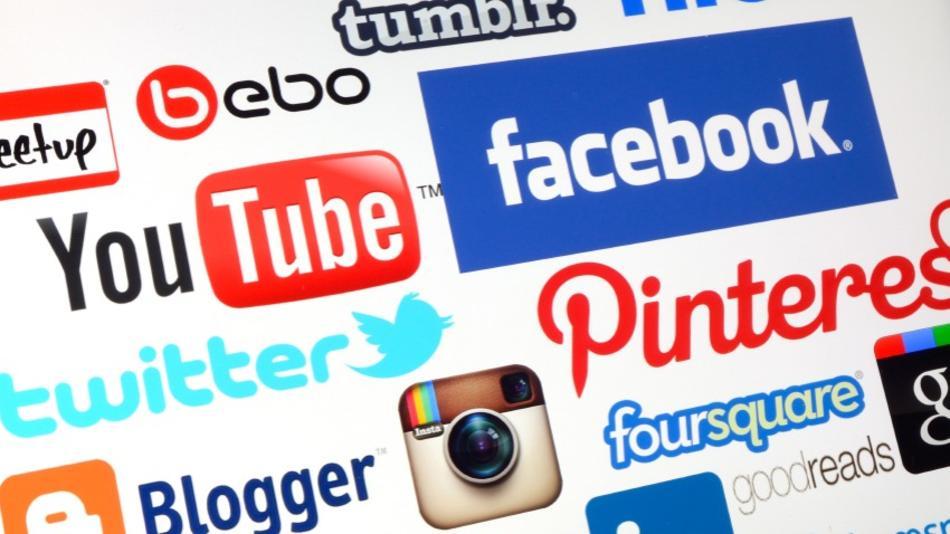 Social Media is where people go to connect with friends on the internet. For many, it is also a great place to find the latest updates on their favorite companies. With so many people using social media, having a company page on social media seems like a no-brainer. While there are many companies with accounts, there are few companies who have optimized their accounts to help customers find and engage with them.
Get the most out of your social media sites with the following tips.
Content is King – The most important part of any social media marketing has to do with the content you post. Your content should engage and delight the reader and should not focus primarily on selling your products. Your content should help establish you as a leader in the industry. When consumers are ready to buy, they trust you have the most experience in the industry and the right products to match their need.
Keywords – Do you want your profile to show up in at the top of search results? Then keyword optimization is the answer. For social media sites like Twitter and LinkedIn, the space below your name or Twitter handle is great for adding relevant keywords. If you are in the consumer electronics industry for example, you may want to add 'consumer electronics' and any other expertise you specialize in under your name. When people search for keywords you are related to, your profile will show up higher in the search results.
Complete you Profile – With any social media site you are using, an incomplete profile will reflect poorly on your business. Start with a great profile and background photo. Since this is the first thing people will notice, it is important that it reflects your brand well. Information about who you are and what your company does is important too. If people are discovering you or your brand for the first time, make sure they can easily understand what you do with a complete profile.
Links – Many people visiting social media profiles want to visit the company's website after checking out their page. Adding a link to your website from your social media page makes it easy for potential customers who want to learn more about your company. Adding links to your profile pages also help your search engine optimization results as well. The more links you have pointing to your website the better.
Hashtags – Hashtags can be used in Facebook, Twitter, Google+, and Instagram. Hashtags allow you to emphasize important keywords in a sentence or summarize your post by adding a hashtagged word at the end. Hashtags group posts together based on the words people are using. People can also search hashtags based on subjects they are interested in. Stick to a max of three hashtags per post.
As you can see, there are many ways to optimize your social media accounts. Making it easy for customers to find you on your social media sites is crucial for keeping top of mind awareness and allowing following to engage with your brand. How have these tips helped you optimize your social media sites? Are there any more you would like to share?