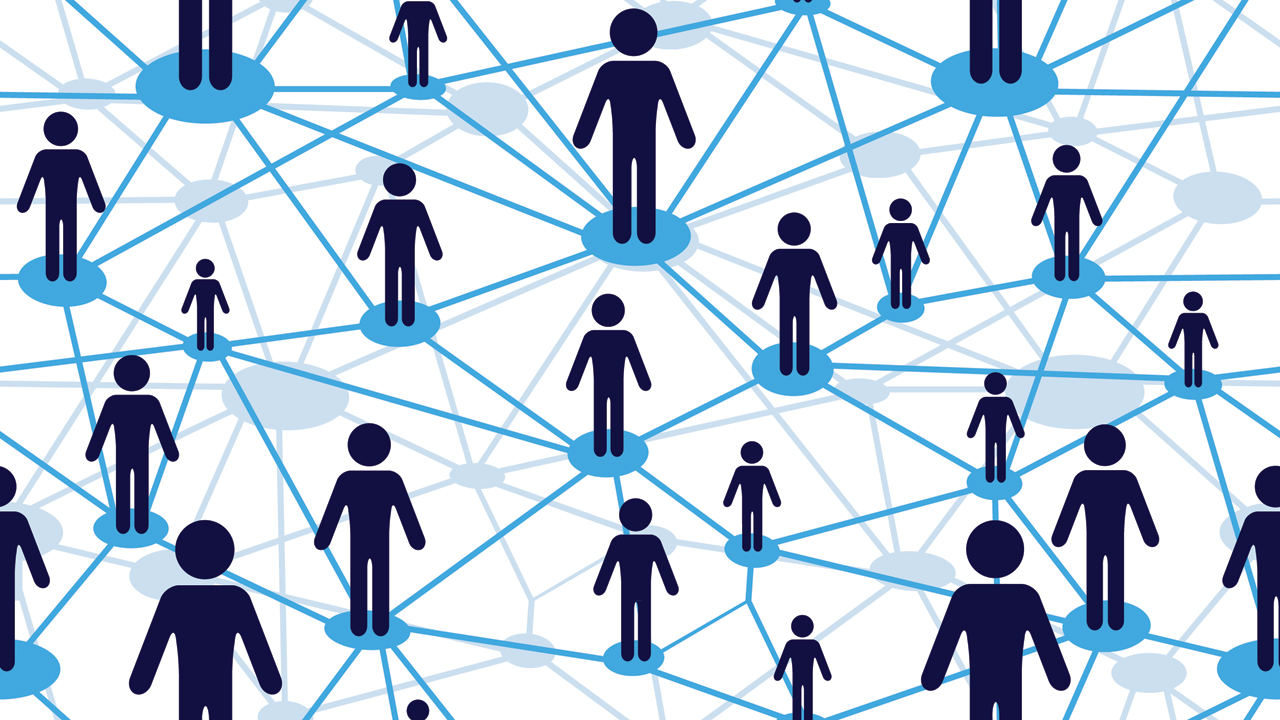 Your email list is losing value.
Between contacts that opt-out of communication, change companies, upgrade to a new address, put you on the no-fly list (spam), or completely fall off the grid and decide to follow Phish for the next 10 months—your email contact's list is declining in relevancy and opportunity with each passing day.
The good news is there is an infinite number of ways you can grow your contact's list right now, and you don't have to be a marketing expert to do so.
If your email list is lacking in conversion or has grown stale from new opportunities, these tips were designed precisely for you.
Revitalize your email list with efficiency and ease using these 8 tips:
1.) Use your Website as a Fishing Net
We're in the midst of the Information Age, which means even the slightest piece of data can present a plethora of opportunity. So, exploit today's digital status quo by implementing "opt-ins" on each page you deem important. For example, your "contact us" page could have a pop-up window that asks visitors to provide their name and email—or—in order to read customer testimonials and case studies, they must first enter their email address.
2.) Encourage Digital 'Word of Mouth'
Take advantage of current email contacts by implementing a CTA button (e.g., "Forward to a Friend") on certain emails. Whether it's a limited time promotion, interesting news or valuable piece of info—people love to spread content they think will be of interest to their network. Using your current clientele as brand ambassadors can open the door to unprecedented opportunities and new contacts.
3.) Blogging
If writing educational and/or engaging articles is something that would be of interest—by all means—don't falter on the idea. Blogging allows you to become a source of influence to current and prospective customers as well as bring a warm blooded voice into your business. But, your valuable content shouldn't come without a price—and that price could be as simple as asking visitors to enter their email address before reading.
4.) Pigeonhole Specials Via Email
Another great way to take advantage of digital 'word of mouth' is to state that certain promotions/specials are only available (or made exclusive) via email. This will encourage customers to jump aboard the email train due to the enticing offers they might be missing out on.
5.) Become Digitally Active
Step inside the mind of your audience by researching the blogs, forums and platforms your clients might frequent and make your presence known. Respond and add value to relevant articles, videos, blogs, webinars and conversations. Include a link back to your website and/or relevant content that mandates email information to be entered.
6.) Lace Up Your Sneakers…; And step into the real world.
As much as the digital universe is an effective ecosystem for acquiring emails, it simply can't compete with actually being present. Networking, attending trade shows, passing out business cards, visiting the local street fair and shooting the breeze at the local sports pub may be an obvious marketing strategy you're well accustom to using; however, perhaps it's time to revitalize your approach.
Take a closer look at your business cards and make sure they are something you enjoy looking at. Spice up the deal with face-to-face connections by offering an exclusive deal on their first purchase if they jot down their email. Get creative, be confident and have fun—and the contacts (and opportunities) will surely ensue.
7.) Utilize LinkedIn Groups
LinkedIn Groups is a high-impact, low risk digital commune any business professional can use to gain valuable contacts. It's a great place to promote your content while initiate conversations and go viral.
8.) "Kill Two Birds with One Stone…"
When you send invoices or provide receipts to clients, include somewhere on the document a place to enter their email information. For example, your invoice may include a CTA such as buy-one-get-one-free on the next purchase. This small incentive may appeal to customers whose email who've yet to collect—presenting you with perfect opportunity to grow your email list.
9.) What's the Next Step…?
So, once you've compiled a catalog of clientele you're happy with, it's finally time to get down to business. Create a follow up digital marketing strategy to move your contacts through the sales pipeline and create qualified leads.
Utilize a marketing automation service provider, such as MioDatos, to convert your newly found contacts to hot leads in no time! By importing your contact list into MioDatos' CRM, you will be able to build, schedule and share monthly newsletters, product announcements, white papers, and all of your digital content with a click of a button.