SMB Marketing Automation
Get Organized • Promote • Increase Sales
What Can MioDatos Do For Your Small To Medium-Size Business?
As a small to medium-sized business, you realize digital marketing is the key to reaching a wider audience. However, you also realize the challenge.
Competition to stay ahead of the curve, coupled with insufficient time and resources results in your digital marketing to suffer. But what if you only needed one platform to build landing pages, import contacts, send emails and referrals, post to social media, and schedule campaigns?  What if you only needed one platform to create content, acquire leads, increase conversions, and measure your success?
With MioDatos, you have that platform.
What is Marketing Automation?
Marketing automation refers to software platforms that give companies the ability to streamline, distribute, communicate, store, and measure marketing tasks and workflows, so marketers can increase operational productivity, reduce overhead and grow revenue faster.
Benefits Of Marketing Automation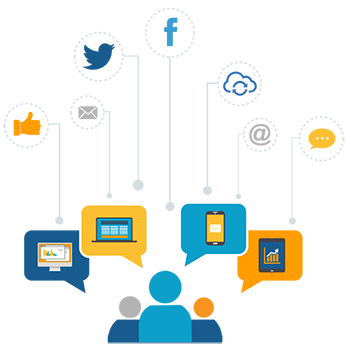 Manage Contacts
MioDatos' SMB cloud-based platform allows you to add contacts on the fly, segment audiences, and keep track of leads in real time.
Content Harmonization
Create, upload, schedule, customize, and send content with seamless efficiency and ease.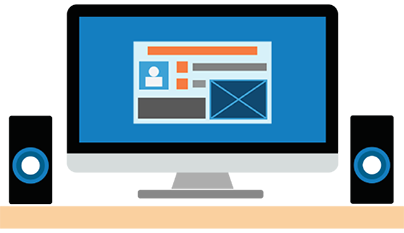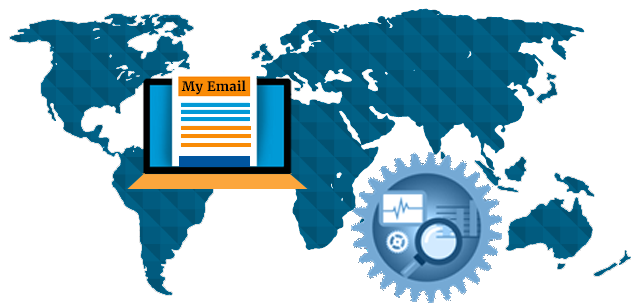 Timing and Location
Implement consistency and authority into your marketing strategy as you align your content based on when and where you want it to be seen.
Optimize Mind Share
Stay top-of-mind with customers and harness your expertise by extending your digital marketing content to new audiences and opportunities.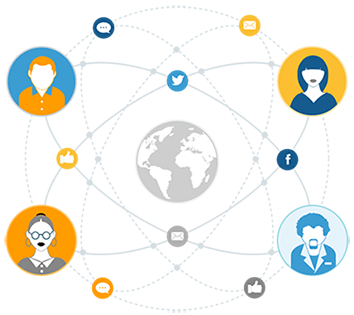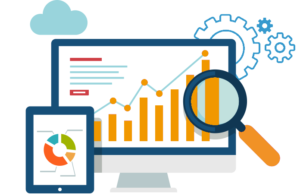 Track Email Metrics
Know what content performs best by knowing who is opening emails, clicking links, and unsubscribing. Understanding this is key to knowing where to invent and where to improve your marketing.
Increase Sales and Shorten Conversion Path
Revitalize your lead generation strategy by prioritizing leads based real-time data on best performing content.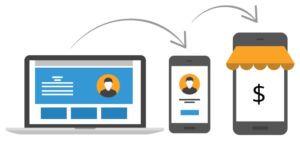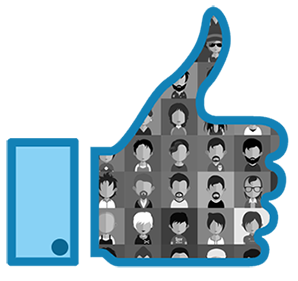 Improve Customer Service
The 'MyReferralIndex' application provides valuable, transparent insight that can be used to spotlight problem areas or issues that require immediate attention.
Reinforce Your Marketing Efforts With MioDatos
*No credit card information required to sign up.