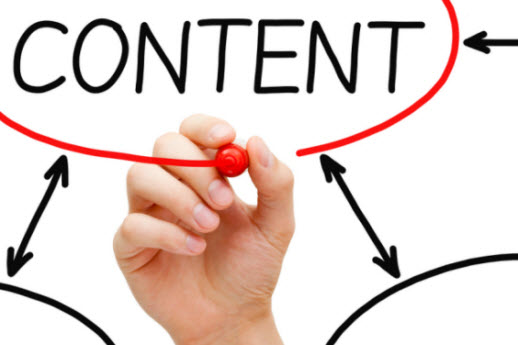 It's no secret that indirect sales channels present enormous potential for vendors to generate more business via channel partners (distributors, resellers). Indirect sales channels help vendors extend their reach into new markets, while expanding their reach in existing markets. From a marketing standpoint, that means more chances to create impressions. An impression is made when any form of marketing content is acknowledged by a prospective client.
Prior to getting involved with channel partners, it's easy for a vendor to overlook the obstacles in the way of building an effective channel. One giant obstacle is that vendors never really know who the end-users of their products are. Their blindness is attributed to the resellers' preference to keep client information concealed, out of concern that a vendor would sell directly to their clients and cut them from the equation.
This disables vendors from effectively marketing to their end-users, or at the very least, makes it considerably difficult. Channel marketing can be manageable with a limited number of partners, but with growth the challenge becomes increasingly difficult, often leading to tedious and unsystematic email approaches to gain impressions down the channel.
Luckily, technology has helped vendors overcome this obstacle with channel marketing platforms that focus on synchronized channel marketing. In synchronized channel marketing, a vendor has one key responsibility – creating valuable content.
Content comes in a variety of forms; it includes everything from social media posts and email templates, to blogs and whitepapers. Once created, this content travels downstream through the channel and to the end-users who consume it – creating an instant impression. However, in order for this process to fully come to life, cloud-based SaaS technology is needed to act as a depository where information is stored by the vendor, then retrieved and shared by channel partners.
Breaking it down some more, all authorized dealers/resellers are granted access to marketing materials in the depository through their own customized platform. This enables them to quickly make use of content that they did not have access to before. Then, they have the option to relay the content to their entire contact database at the click of a button. Considering that the majority of channel partners lack the time, resources, and skills to carry out marketing activities, efficiency and simplification is critical. By employing a synchronized channel marketing strategy, a vendor can rapidly create a substantial number of impressions. Impressions lead to leads, and leads lead to clients (we hope). Take this example:
A vendor has 1,000 distributors. Each distributor has 1,500 contacts. If every distributor relays the syndicated content, the supplying vendor makes 1.5 million impressions.
Synchronized channel marketing creates the ultimate win-win situation for both vendors and partners. Vendors are able to leverage the networks of participating channel partners, while those channel partners are able to engage clients through marketing activities that were previously nonexistent. All the while, channel partners maintain the peace of mind that their contact database is protected from the direct sales team of a vendor. Like many other forms of marketing, channel marketing has evolved. If you're a vendor, traditional emailing tactics will certainly guarantee you wasted time, and even worse, a heap of opportunity left on the table.